I got this product from

Q-depot

, a Korean cosmetics online shop that carries thousand of korean beauty products.
I was really excited to use this Tony Moly Pocket Bunny Mist because I heard so much good reviews about it. The Tony Moly Pocket Bunny Mist comes in two variants, Moist and Sleek.
WHERE I BOUGHT IT:
http://www.q-depot.com/
PRICE: $14.99
PRODUCT DESCRIPTION: Tony Moly Pocket Bunny Mist
Soften skin and keep shine in check with this adorable and refreshing toner that spritzes on as a delicate mist with a lightly citrus scent.
Sleek (best for oily skin) is formulated with cabbage, pineapple and lemon to curb oil production. Moist (best for dry skin) is formulated with peach, apple, and raspberry extracts to moisturize.
I got the sleek version, although I don't have an oily skin or a case of excessive sebum but I just want a product that I can use on warm weather when I need oil control and that will refresh my skin at the same time.
HOW TO USE: After cleansing, spray about 20-30cm away from your face with closed eyes. Let sit for 30 seconds then pat gently to help absorption. Follow with remaining products in your skin care routine. (essence, serum, eye cream, moisturizer)
*Use it anytime to freshen up
LIKES:
♥

Cute and reusable Packaging
♥
Small enough to fit in any purse for easy oil control anywhere
♥
Can help lessen the "powder" effect of your makeup
CONCERNS:
TIP: Use sheet mask twice a week.
WILL I BUY THIS AGAIN? Yes
WILL I RECOMMEND THIS?
Great for oily and combination skin types. Perfect for the summer season.
RATING: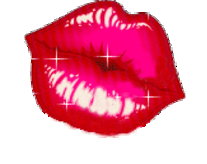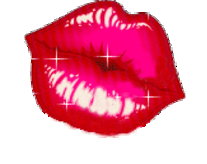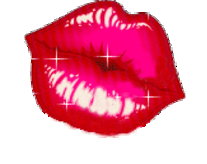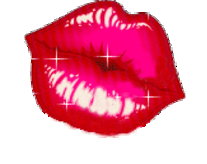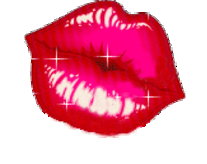 Korean Cosmetics Online Shop: Q-Depot