Do you love Coffee? Well... I do, I love drinking Coffee but what if you hair will smells like your drink?
When I was looking for a Hair Treatment for my hair and since I cannot smell due to my Nasal Polyp which by the way I badly need to have a surgery for it, But good thing I was with my oldest son, Niko and asked him to smell the different hair spa in the shelf and he really likes the smell of this one. I trust my son when he makes his opinion and I am really so glad that I did and tried this product.
WHERE I BOUGHT IT AND THE PRICE:
Watsons for P229 pesos for a good amount of 500g.
WHAT IS A HAIR SPA? Hair Spa is an ideal for your hair to regain its texture and shine. A hair spa consists of oil massaging, shampoo, hair mask, and conditioning. This helps in recovery of the shine and moisture in the hair, which is lost due to pollution and dryness.
PRODUCT DESCRIPTION: Golden Fabulouz COFFEE HAIR SPA
PACKAGING:
I really like that the cream is just like the color of Coffee, that makes you want to smell the rich aroma
, I still remember when I still have my sense of smell, I find the smell of coffee intoxicating. It is so rich, warm, inviting, relaxing and invigorating all at once.The 500g contents is full and you can really feel that it's heavy. One tub can lasts you a month or two, depending on how often you use it. As for me, I am using it every other day, I am not sure if that is a good thing but my hair is really damaged due to abuse of hair coloring. The consistency is quite thick, it does not drip.
AT THE BACK IT SAYS:
Conditions and restores shine & body fortified with soluble coffee bean extract and Vitamin E, this preparation brings back the natural healthy condition of the scalp with hair that is dry, chemically, treated/damaged. It works to rehydrate, eliminate tangles after shampooing & prevent hair breakage as well as appearance of split end. Hair becomes revitalized, silky soft and with healthy glossy appearance.
INGREDIENTS: Aqua, Cetearyl Alcohol, Amodimethicone & Tallow Trimonium Chloride & Nonoxynol-10, Propylene, Glycol, Cyclopentasiloxane, Cyclohexasiloxane, Glycerin, Cetrimonium Chloride, Acrylates/Aminoacrylates/C10-30 Alkyl PEG-20 Itaconate Copolymer, PEG-12 Dimethicone, Coffee Bean Extract, Perfume, Phenoxytahnol, Tocopheryl Acetate, D-Panthenol, Citric Acid, CI # 12010.
DIRECTIONS:
Shampoo hair and towel dry.

Apply Golden Fabulous Coffee Hair Spa and Massage thoroughly onto scalp and hair.

Wrap hair in damp hot towel for 15 to 30 minutes (do not use dry heat)

Rinse off thoroughly.
BEST FOR HAIR TYPE: Best for those who are facing hair loss, and those with dull and damaged hair. Hair problems like dandruff, itchy scalp etc. can be reduced with this treatment.
LIKES:
A Good Spa Hair Treatment at home

Affordable Price especially if you compare it going to a salon.

It really helps with my hair problems like dandruff and itchy scalp

Smells Like Coffee

Feels soft and Tangle free after use.

Good Quantity that can lasts a long time.
CONCERNS:
People may disliked it, if you don't like the smell of coffee or smell may be too strong.

WHAT GOLDEN FABULOUZ SAYS? Bringing life back to damaged hair
WHAT I THINK? Did you know that, Just smelling coffee may reduce your stress level by altering the activity of genes in your brain and I love the compliment I get when they smell my hair. I love that it is really fabulous! that this spa treatment for hair also helps in stopping dandruff and for colored hair, as coloring and dandruff tends to dry the hair. So for this beautiful shining tresses proper spa treatment becomes compulsory.
TIP: Try to wash hair with a clarifying shampoo at least once a week to lessen product build up and prevent dull looking, weighed down hair. Oiling and massaging is necessary to reduce hair fall and bring a shine in the hair.
WILL I BUY THIS AGAIN? Yes, It is my second time to purchased.
WILL I RECOMMEND THIS? Yes.
RATING: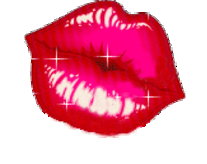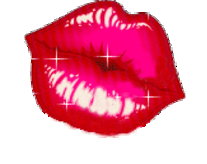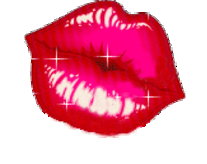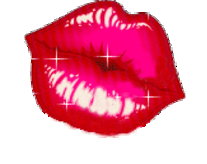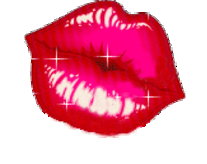 Tell me what you think? I would love to hear your comments and suggestions.
THANKS,
Much Love, Rochelle
LIKE MY PAGE ON FACEBOOK for more updates and photos.
SUBSCRIBE TO rochellerivera.com by EMAIL