Recently, I received this #BESENSATIONAL kit from Maybelline Philippines. The kit comes with fresh flowers, Stellina's Pink Lemonade with raspberry, Greenola berry nutty banana granola and Lash Sensational Mascara from Maybelline New York. I loved everything about this gift, it will surely make me look sensational!
I'm actually enjoying the drink and snacks that came with it while writing this mascara review.
Anyway here's my thoughts about this promising New Lash Sensational Mascara from Maybelline New York:
The packaging itself is enough reason for me to buy this, I love the
rose gold
metallic packaging of this mascara.
What Maybelline is promising about their new Lash Sensational mascara:
Did you know your lashes grow in more than just one layer? New Lash Sensational Mascara unfolds layer upon layer of lashes for the new full fan effect. Try New Lash Sensational Mascara from Maybelline New York for a sensational full fan effect. Our first patented fanning brush with 10 layers of bristles reveals a full flourish of lashes. Liquid Ink formula coats from all sides
The curve shaped brush has two sides and has a lot of rows with bristles. The bristles are made of a plastic, silicone material. It has a mixture of longer and shorter bristles and they're all fan-shaped.
According to Maybelline you should use the inner curve to reach
the roots of lashes and f
ollow through tips of lashes with longer bristles to fan out.
The brush does a great job on separating the lashes and compared to other mascara, this is much easier to apply on my lower lashes too.
My lashes are nicely separated, longer and they do have a 'full fan effect'.
RATING: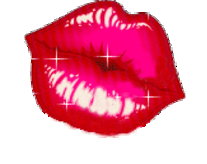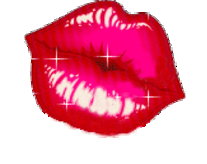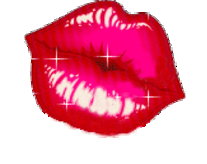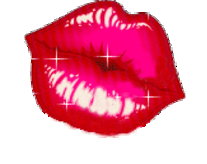 I give it a 4 out of 5 because there are some things I don't like about it. It lacks volume and intensity that I want in a mascara.
The name pretty much says it all,
it does looks sensational on my lashes. It produces
gorgeously natural looking long lashes with no flakes or smudges. This mascara lasts all day, even in the hot, humid summer but washes off easily when you remove it.
If you're looking for a mascara that lengthens and separates your lashes, I would definitely recommend this one.
#BeSensational and try the Maybelline Lash Sensational Mascara.
PRICE: Php429

WHERE TO BUY: Available at all Maybelline Counters