Last January 25, 2014 I was luckily invited along with other five lifestyle bloggers to try the newly opened buffet called THE FOOD club YOUR LIFESTYLE BUFFET.
If you are looking for a top notch buffet, then The Food Club is the great place to try with a wide variety and great food.
The Food Club is recognized as "The Most Anticipated Restaurant of 2014".
The Food club is a FIVE Star International Buffet.
Serves authentic dishes from Asian/Filipino, Western, Japanese and Chinese.
The ambiance is just amazing! The inside is extremely beautiful, the lighting and space is great too. The space here can accommodate a large party.
I also like the restrooms they're very clean and modern.
The Seating area that caught my eyes with the Pantone Color of the Year Radiant Orchid.
Extensive selection of Cheese
My son's favorite are the tempura
Choose from a delicious wide variety of Petit Fours
(A small, square-cut, frosted and decorated piece of pound cake or sponge cake)
Huge selection of Candies! My kids will definitely enjoy this section ♥
Filipino kakanin delicacies
Savor the stirring flavors of this classic comfort food, dress up your favorite ice cream flavor with a variety of toppings that would tickle your fancy to make every bite definitely heaven! All these creamy goodness are bound to elevate your mood in the Ice Cream Station.
Savoury crepes with your choices of favorite toppings
Fresh Fruits and make your own Halo-Halo
I enjoyed how you take your fruits, marshmallow, cookies and brownies and slide it onto a skewer and then ever so gently you dip it into a pot of warm chocolate sauce. Doesn't that sound divine?
Chocolate Fondue is such a leisurely way to end a meal ♥
Unlimited Juices with choices of House Blend Iced Tea, Four Seasons, Mango, Pineapple and Orange.
Drink all you can Softdrinks
They also have Coffee, Hot Chocolate and my favorite which is the Dilmah Tea Ceylon's Freshest & Finest Tea with so many delicious flavors to choose from like Blueberry & Vanilla, Peach, Earl Grey Tea, Lemon, Vanilla, Natural Green Tea, Mint and many other options.
*Teas are believed to help "wash down' greasy food.
Photos of my Four Plates, I had about more than 10 rounds of plates, I will leave the rest to your imagination

♥
The ones I liked the most were:
♥

Delmah Ceylon's and Finest Tea
Group pic of Happy and Full Tummy Lifestyle Bloggers:
A Big Thank you to Gen-Zel D. Habab and The Food Club

♥
RATING: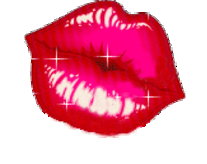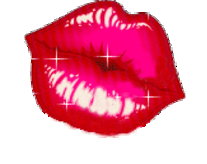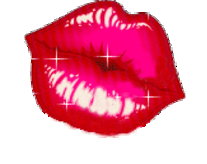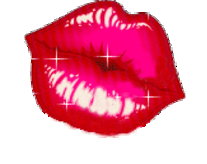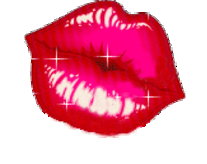 Beautiful ambiance, friendly, attentive and helpful staff. Very good quality food for a buffet and presented beautifully/aesthetically. Nice variety of seafood, including lobster, crab legs, oysters, seafood salads, fish, very fresh sashimi and sushi.
This place always make me crave and drool when I think about it. I can't wait to visit again.
I LOVE All You Can Eat BUFFET Restaurants!
I have a big appetite so buffets are very satisfying to me and with this buffet the quality and taste are worth the price.
It is definitely a Five Star dining with a Five Star Rating but
I do hope that they upgrade soon with wifi connections and more dishes to offer.
Located at
Unit E Bluebaywalk, President Diosdado Macapagal corner Edsa, Pasay City
Reservations are recommended.
FOR RESERVATIONS: (02) 736 8001
♥

Lunch- P800.00 + 5% service charge
♥

Dinner- P1,000.00 + 5% service charge
♥

Kids above 3.5 ft.- P580.00 + 5% service charge
♥

Kids 3.5 ft. and below- FREE
♥

Lunch/Dinner- P1,188.00 + 5% service charge
♥

Kids above 3.5 ft. -P600.00 + 5% service charge
♥

Kids 3.5 ft. and below- FREE
PROMO from today (Soft Opening) till January 30, 2014:
♥

50% Off on all prices + 5% service charge
LIKE The Food Club Manila on FACEBOOK:
What do you think of The Food Club?
Tell me what you think? I would love to hear your comments and suggestions.
THANKS,
Much Love, Rochelle
LIKE MY PAGE ON FACEBOOK for more updates and photos.
SUBSCRIBE TO rochellerivera.com by EMAIL