Herbal Hollywood Style Whitening Lotion ♥
For Knees, Elbows & Body

♥
WHERE TO BUY:
Hollywood Style products are now widely distributed in Watson's, Shopwise, Rustan's Landmark and other specialty stores near you!

♥
PRICE: P200
PRODUCT DESCRIPTION:
Herbal Hollywood Style Whitening Lotion
For Knees, Elbows & Body
Minimizes freckles, reduces darkening & makes skin fairer and brighter.
This extra strength lotion is especially made for body parts that are darker than the rest of the body and need extra care. It is made with high concentrations of bleaching actives, such as papaya, arbutin, and glycolic acid to brighten and whiten skin around neck, knees, elbows, feet and other darker parts. Use daily all over body to achieve a glowing, radiant, soft and beautiful look.
INGREDIENTS:
Purified water, mineral oil, safflower extract, Vitamin C, Vitamin A, Vitamin E, Papaya fruit extract, Licorice extract, mulberry extract, lemon fruit extract, orange flower extract, chamomile flower extract, grapefruit extract, and gooseberry extract.
DIRECTIONS: Apply as needed, using additional lotion on areas that require extra attention. For best results use daily.
I love that all Herbal Hollywood Style Products are sealed for protection.

♥
LIKES:
Absorbs quickly and leaves no sticky residue

Contains natural skin whitening ingredients like Licorice, Kojic Acid & Arbutin.

Protects against age & environmental damage

With Papaya Juice & Enzymes for instant brightening.

It helps whiten dark spots,

I get compliment with the scent of the lotion that it smells fruity, minty and sweet

♥

The Convenience of the Packaging

Very Affordable for the amount you are getting.
DISLIKES:
It does not have a SPF so I only use the lotion before bedtime.
WILL I BUY THIS AGAIN? Yes
WILL I RECOMMEND THIS? Yes
RATING: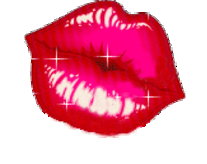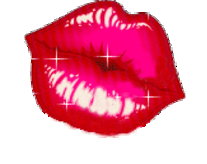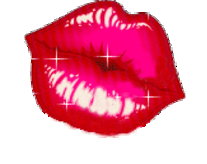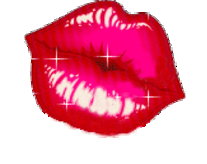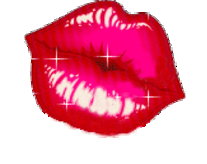 for the list of products.
**Complimentary Product**
COPYRIGHT: All images displayed on this photo are taken by ME, Copyright Protected, Any unauthorized reproduction of images displayed on this site in any form is strictly forbidden. Please ask permission and contact me first if you wish to use it on your site or anything you need it, making sure that credit/link to my site. (www.rochellerivera.com).
You maybe subject of copyright protection Under the act.
DISCLAIMER:
All products that are mentioned and reviewed here on my blog are of my own personal opinions. As with all products, any products mentioned here should be used at your own discretion and with caution.
If I receive a product complimentary of the company, it will be stated so in the post, otherwise, all products are purchased myself for my own personal use and I am just here to show you how I use the products and share my opinions about the products. :)
All item that I have reviewed on my blog are my 100% honest opinion and will describe the item as detailed as possible♥
Tell me what you think? I would love to hear your comments and suggestions.
THANKS,
Much Love, Rochelle
LIKE MY PAGE ON FACEBOOK for more updates and photos.
SUBSCRIBE TO rochellerivera.com by EMAIL