Last Saturday, October 19th we had a dinner at Fish & Co. in Mall of Asia. My picky eater son Ethan chooses to eat here.
Fish & Co. serves food in a unique Mediterranean style- in a pan! This was an inspiration drawn from the simple practices of South African fishermen; who catches seafoods fresh from the sea and cooked them immediately in a pan.
At Fish & Co., all seafood are prepared in a simple and straight forward manner. Using only the freshest fish and seafood, as well as natural ingredients like olive oil, herbs and various spices, Fish & Co. dishes up great tasting meals in generous portions as mark of quality and value.
SOURCE:
We ordered Raspberry Sunrise P150
Healthy Options:raspberry, red apples, orange juice
Barbecue Pork Ribs
Marinated and basted with own barbecue sauce, Served with coleslaw and onion rings.
The Best Fish & Chips in town P250
We actually ordered two of these, one with the fries and in the photo with rice.
A Fish & Co. classic! Coated with a light and crispy batter topped with the signature lemon butter sauce
For dessert they gave us complimentary Hot Fudge Chocolate Cake to make up for the order we want that is unavailable. I did not have the chance to take a picture because the kids were very excited to have a bite of the delicious rich moist, chocolate cake with a scoop of vanilla ice cream and that they very much love it! It was amazing mixture of hot and cold dessert.
RATING: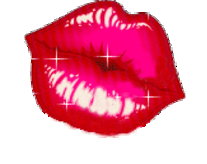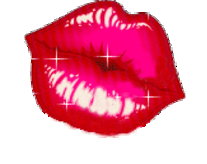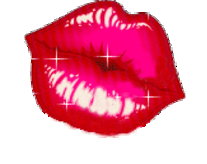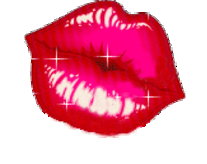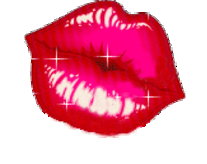 This is the second time we visited Fish & Co. and it certainly won't be the last. The fish is lightly battered and oh so moist. The coleslaw was just the way I like it. The restaurant was busy (good sign). It is indeed the Best Fish & Chips in town, although a lot in the menu was not available and because of it, They gave us complimentary dessert which has the most amazing combination and so sinfully yummy!
It was worth the visit! My pickiest eater son, Ethan made a good choice and he was so proud of it!
(02) 576-9170/ (02) 556-0683
Life is like a ferris wheel...
In the end you just have to learn how to enjoy the ride.
Tell me what you think? I would love to hear your comments and suggestions.
THANKS,
Much Love, Rochelle
LIKE MY PAGE ON FACEBOOK for more updates and photos.
SUBSCRIBE TO rochellerivera.com by EMAIL