We all want beautiful, young-looking and glowing skin. How many of you look in awe when you see someone with the most amazing skin and you cannot help but ask what products they use? I know I have done it!
She recommended me to using KB Products and luckily KB sent me products to try last month.
The first to use Human Placenta Beauty Technology on soap which usually other products using placenta of animals. From the results of Research and Technology of Japan, known Human Placenta very natural and acceptable for all skin conditions and is believed to rejuvenate the skin, as an anti-aging.
KB GOLD PREMIUM SOAP PRODUCT DETAILS AND REVIEW
♥
WHERE I BOUGHT IT: Gift from KB but you can buy it at Mercury Drugstores, Watsons, South Star Drugstore, Asian Skymall and Asian Massage.

♥
PRICE:
KB Premium Soap 135grams-
Php475
/ 12grams-Php50
PRODUCT DESCRIPTION: From the makers of KB GlutaNAC comes, KB GOLD PREMIUM SOAP, the first to incorporate Human Placenta Extract 99% of Alpha Arbutin, Kojic Acid, Soybean Extract, Hyaluronic Acid and Vitamin C Rosehips in one blend for a fast, safe and effective way to a whiter, smoother, younger looking skin.
INGREDIENTS: Sodium Salts of distilled Palm Kernel Fatty Acids, Alpha Arbutin, Fragrance, Titanium Dioxide, Hyaluronic Acid, Lactic Acid, Betahydroxy Tricarboxylic Acid, Caprylic Triglycerides, Glycol Stearate, PEG-3 Glyceryl, Cocoate, Steareth-7 Isohexadecane, Sodium Polyacrylate, DMDM Hydantion, Iodopropylbutyl, Carbonate, Trienthanolamine, Aqua, Kojic Acid, Soy Bean Extract, Sodium Methyl Cocoyl Taurate, Ethylene Diamine Tetra acetic Acid, Butylated Hydroxytoluene, Human Placenta Extract.
DIRECTIONS:
Rub KB GOLD PREMIUM SOAP on wet hands or loofah to work up a lather. Gently massage lather on wet skin in a gentle circular motion. Rinse. Repeat process. Rinse thoroughly.
I love that when you opened the box, the soap are wrapped in a paper.
I love the embossed on the KB Gold Premium Soap

♥
Color Beige means mild, natural and peaceful.
WHAT I THINK: I really love KB Gold Premium Soap, on my first used I really saw quick results with my skin being whiter, smoother and glowing, a remedy for my problems on my noticeably skin looking and feeling dull or generally aged due to stress and depression I been having lately.
Sa KB Glowing Ka!

WILL I BUY THIS AGAIN? Yes
WILL I RECOMMEND THIS? Yes
RATING: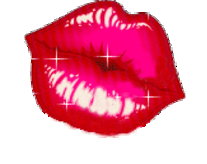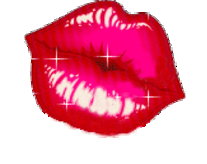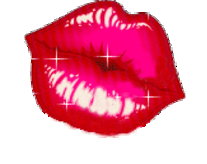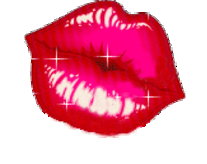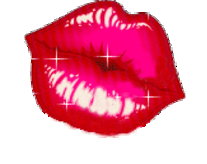 FOR MORE INFORMATION AND TO ORDER VISIT:
LIKE ON FACEBOOK:
CONTACT:
09178005836
You may also Visit the New Satellite office at Greenrich Mansion Building Pearl Drive Pasig City.

Also combining used with KB COLLAGEN Food Supplement and KB Whitening Powder. Product Review soon!
Tell me what you think? I would love to hear your comments and suggestions.
THANKS,
Much Love, Rochelle
LIKE MY PAGE ON FACEBOOK for more updates and photos.
SUBSCRIBE TO rochellerivera.com by EMAIL