I love milk baths because pouring milk into a warm bath can benefit the skin in several ways. Milk is known for it's nourishing properties and the lactic acid in milk to clean and improve the look and feel of your skin. The milk hydrates the skin, preventing dryness and helps exfoliate the skin for additional softness.
I used to love taking a warm milk bath but now that we don't have a bathtub so I just find an alternate way to get the special benefits of milk and using the Milky White Soap from

Mischka Derma Secret

has everything to give that milky white skin.
Contains Goat's Milk which helps exfoliate dead skin cells white retaining smoother and younger looking skin. It has Lactic Acid which promotes skin whitening and acts as a natural anti-aging.
PRICE: 150g- P88
DIRECTION:
Rub soap on face and whole body for 2-3 minutes then rinse with water. Use everyday for better results.
INGREDIENTS:
Enrinched with the best combination of Milk Gluthathione, Arbutin, Vitamin E, & Shea Butter
WHAT I THINK?
This soap is amazing! I love how clean it makes my skin feel and yet it moisturizes the skin. It makes my rough elbows smooth. It is not as harsh as other soaps and leaves my skin looking brighter, lighten and smoother. It has a lovely mild sweet milky yummy scent. I love that it is made with best combination of Milk Glutathione, Arbutin, Vitamin E and Shea Butter which is especially beneficial for the skin. Will definitely order more once I've used up the bar.
WILL I BUY THIS AGAIN: Yes, I always make sure to have stocks.
WILL I RECOMMEND THIS: Yes
RATING: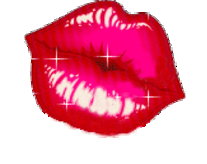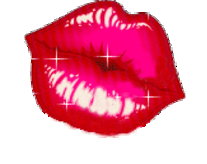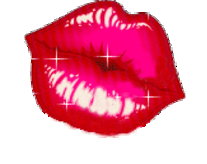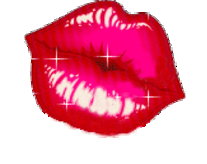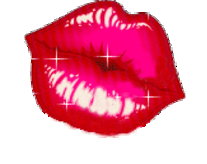 TO ORDER:
Tell me what you think? I would love to hear your comments and suggestions.
THANKS,
Much Love, Rochelle
LIKE MY PAGE ON FACEBOOK for more updates and photos.
SUBSCRIBE TO rochellerivera.com by EMAIL
Thank you! I really appreciate it!