Ysabel's Daughter

Body Lotion is a 100 all natural. The lotion is free of sulfates, parabens, phthalates and petrochemicals.
Many people opt for natural body lotion that does not contain harmful ingredients or toxic chemicals that often induce allergic reactions in skin.
Ysabel's Daughter Bath & Body is a great brand that offers an extensive line of natural products. Their

Olive Face & Body Walnut Scrub

is the best great natural scrub and so far it is my favorite scrub.
Ysabel's Daughter Bath & Body

Natural Essential Positively Ageless Olive Lotion provides an immediate effect on your skin that acts as a long lasting shield of moisture to keep skin soft, smooth and supple. The fine ingredients nourishes and protects your skin all throughout the day.
The lotion is very light and watery and that I don't really like. I wish they can make the consistency thicker because I like my lotion to be thick and creamy. It has a very light pleasant scent. The lotion takes a little while to fully soak in, once it does soak in all the way, however, it really does leave the skin feeling deeply moisturized and protected. It is not greasy and it leave skin noticeably smoother and brighter.
WILL I BUY THIS AGAIN? Maybe
WILL I RECOMMEND THIS? Yes, all-natural ingredients are all good for you.
RATING: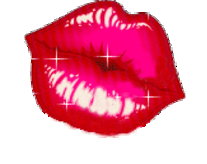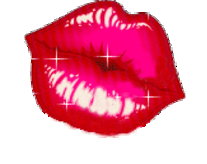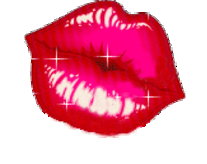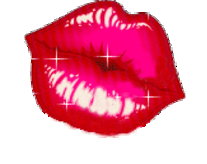 To Buy:
Ysabel's Daughter
FOLLOW ON:
Tell me what you think? I would love to hear your comments and suggestions.
THANKS,
Much Love, Rochelle
ENJOY MY POST?
LIKE MY PAGE ON FACEBOOK for more updates and photos.
SUBSCRIBE TO rochellerivera.com by EMAIL
Thank you! I really appreciate it!