I got this in the summer, and it does an excellent job of keeping my skin hydrated and protected in the sun. Sun exposure that can take its toll on our skin, which becomes more vulnerable to aging and further damage when it is constantly exposed to UV rays.
I am allergic to the sun and I get itchy, red rashes that occurs whenever my skin is exposed to sunlight so as much as possible I prefer staying indoors and spending time in cold or air-conditioned room that also draws out moisture from the skin, leaving it dehydrated and dull.
I love that now I can hydrate and protect my skin with Neutrogena Hydro Boost Gel SPF30 PA++ for only P830 in a convenient pump bottle.
The texture is lightweight gel and has a cooling sensation upon application plus leaves skin feeling soft, smooth and making my skin look radiant, even after long hours of application. It absorbs well without leaving skin heavy or greasy.
The new Neutrogena Hydro Boost Gel, a water and gel based moisturizer proves that moisturizing does not have to be an oily process. Upon application, it instantly hydrates, and helps sooth and calm skin, leaving it soft, supple and oil-free. It is made with combination of Olive extract and Hyaluronic acid that allows it to provide up to 200 percent hydration, plus a Progressive Release System that keeps skin hydrated for up to 12 hours.
WILL I BUY THIS AGAIN? Yes, now I can enjoy the sun-filled outdoors without worrying about dehydration or skin damage.
WILL I RECOMMEND THIS? Yes, for heavy on moisture, yet light and gentle on skin.
RATING: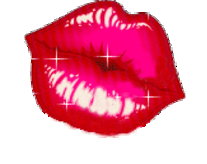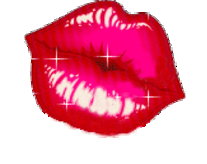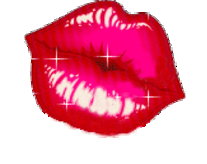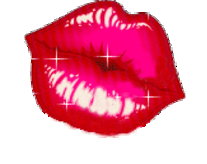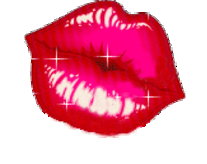 Neutrogena products are available in Watsons, Mercury Drug Stores, Department Stores, and online via

www.healthybeautycircle.com

.
Watch Neutrogena's video on debunking beauty myths, visit http://www.youtube.com/user/NeutrogenaPH
For more information on Neutrogena products, Please visit and like

Neutrogena Philippines

on FACEBOOK.
Tell me what you think? I would love to hear your comments and suggestions.
THANKS,
Much Love, Rochelle
ENJOY MY POST?
LIKE MY PAGE ON FACEBOOK for more updates and photos.
SUBSCRIBE TO rochellerivera.com by EMAIL