Why am I even surprised? Etude has done it again and again and again… They never failed to deliver world class products and their Lash Perm Curl Fix Mascara is definitely on the top of that chart. It is absolutely remarkable. I've always had a thing with false eye lashes but with this product I can just get over that obsession and stick with my own natural lashes.
PRODUCT DESCRIPTION: Etude House Lash Perm Curl Fix Mascara
This is a curl fix mascara that completes powerfully curled up fine eyelashes for 24 hours with its strongly adhering Curl 24 hour Technology on drooped lashes.
PRICE: Php848 per tube
WHERE TO BUY: All Etude House Counters and Boutiques Nationwide. Log on to

http://www.etudehouse.ph

for a complete list of stores.

I'd say it comes in everything you wish for in a mascara. It lengthens, volumes, and holds up the curls for an insane amount of time!
The wand has a two sided feature. According to the instructions, you need to use the flat side first and the dome side second. It claimed to pull and lengthen even the tiniest strand of your lashes. The mascara formula is very concentrated which makes it easier to put on because it doesn't splatter all over the place. It also doesn't dry up very quickly offering room for rookie mistakes.
DIRECTIONS:
1. Organize lashes with the flat jelly part of brush staring from lash roots, brushing in a zigzag motion.
2. Complete curled up, 360 degrees spread out fine lashes by gently brushing lash's upper, lower, front, and back parts with the jelly dome part of brush.
My first impression upon application is wow. It can actually compete with my falsies. It is even better because I can bat my eyes without feeling the extra weight of the fake plastic lashes. I am in love with my lashes every time I put this mascara on.
RATING: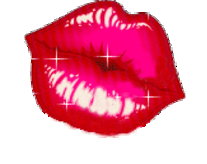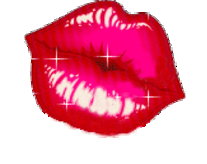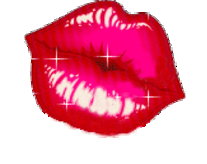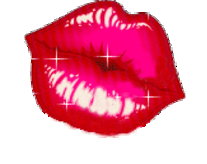 I give it a 4 out of 5 because nobody's perfect and so as this goodie. Everyone and everything has flaws and this mascara's Achilles' heel is also one of its strength. It is the fact that it is intended to stay up to 24 hours which makes it a pain in the ass to remove even when using a quality make-up remover. I have to spend like 15-20 minutes in the bathroom just to try and wash it off. It is also a bit pricey compared to the other mascara on the market.
But, I, with the many beauty enthusiasts out there definitely recommends this product because it's AMAZING. Even with its downside, it still won't fail to make you shine like a star. Its hard removal may not work for some but for me it's definitely worth it. Just go and try it for yourself to find out if it is your cup of tea.
(I'm 99.9% sure it is
♥
J)