THE WINNER IS:
Raffle Pick by Rafflecopter
Mertevchel Teves Cañete
Congratulations!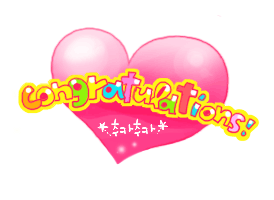 Please email me your mailing address
within 48 hours so I can send your prizes ASAP.
Thank you everyone for joining!
Always remember that I have more giveaways.
Please do keep supporting my blog. ♥ Love ♥

One lucky winner
will WIN
Cynos Inside Hair Care Pliancy Shampoo and Conditioner.
a Rafflecopter giveaway
Thank you for Joining and Good Luck!
God Bless Everyone!
Thank you so much Cynos Inside Hair Care ♥
Professional Hair Care for All Hair Types
♥

Sold in Salons Only
♥

These products will transform any Dry of Damage Hair within minutes.
Do look for Cynos Inside Hair Care.

It's a High Quality Product that Company's commitment is to promote a spirit of "creativity, challenge and support", It further promotes an active mentality of "loyalty, dedication, passion and aggressiveness" to its partners- The Professional Hairdressers.
Tell me what you think? I would love to hear your comments and suggestions.
THANKS,
Much Love, Rochelle
LIKE MY PAGE ON FACEBOOK for more updates and photos.
SUBSCRIBE TO rochellerivera.com by EMAIL