First here is a short background about Yoshinoya.

Yoshinoya's roots came from founder Eikichi Matsuda. Born in 1899, their humble beginnings in Nihonbashi, a fish market in Chuo-ku Tokyo is their first home. Mr. Matsuda created delicious rice and beef recipe known as Gyudon, as his first dish. And because Mr. Matsuda's cooking became an instant hit, he named his store from his birthplace, Yoshino-Cho, Osaka.

But when Japan was hit by the Great Kanto Earthquake, Yoshinoya had to move to Tsukiji with the rest of the fish market. There, hungry patrons continued to enjoy their favorite Gyudon, or Beef Bowl. Only in 1946 did Mr. Matsuda's son, Mizuho, turned Yoshinoya into a 24-hour restaurant. After 12 years, Yoshinoya had become a corporate company for patrons all over Japan is clamoring for its dishes. They now boasts of more than 1,000 outlets in Japan, while all in all, they have 1,400 branches all over the world namely: USA, HongKong, China, Singapore, Malaysia, Taiwan, Indonesia, Thailand and here in the Philippines.

I love Japanese food and the first time I ate at YOSHINOYA was way back when I was in Japan and when we went to Hong Kong for a vacation, I took my son for lunch and he loves it too.
We had a dinner at Yoshinoya in Glorietta 1
Yoshinoya is an affordable and good value for the money fast casual restaurant chain, it being semi self-service. You get in line for your orders, then you pay with cash or credit card and they serve your food on your table.
It was packed full of people dining so it means it is a sign that it is good.
Yoshinoya has a certain flavor that I can't seem to find in any other places.
Regular Beef Bowl for only P115 for regular and P149 for large.
Yoshinoya's Famous and best selling. Beef Bowl ♥ I love the beef bowl, I've been hooked since I first had a taste of it. The tender beef and onion slices over fluffly white rice, drizzle with some sauce.. oh so yummy!
Combination of cucumber, crab meat, lettuce, carrots, tobico and seaweeds drizzled with Japanese dressing.

I love the yummy, healthier and more flavorful to it. ♥
Red Tea for only P40 for regular and P45 for large.

Refreshing flavored iced tea

♥
Call now for Delivery 288-2888
RATING: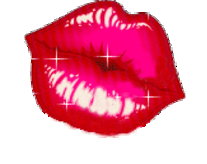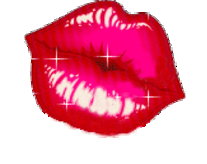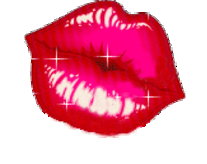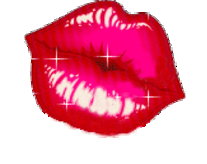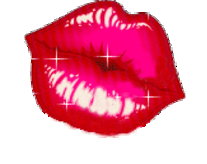 Visit Yoshinoya
For more updates and promo's from Yoshinoya Philippines, Connect with them online!
Yoshinoya on FACEBOOK
INSTAGRAM
LIKE MY PAGE ON FACEBOOK for more updates and photos.
SUBSCRIBE TO rochellerivera.com by EMAIL