Last week, I received a Swish gift pack from the wonderful people of Unilab. The gift pack containing their products to help fight bad breath.
Bad breath can be embarrassing and it can make social situations uncomfortable, and it's not pleasant to experience. Maintaining good oral hygiene is the key to beating bad breath.
Using mouthwash correctly can freshen your breath, helps fight plaque and treat gingivitis. The most important first step is to choose the right kind of mouthwash.
Swish is an alcohol-free mouthwash that helps kill up to 99.9% of bad breath-causing bacteria and prevents plaque build-up while leaving your mouth with clean fresh breath that can last through the day. For instant kissable fresh breath.
The Swish gift pack they sent me comes in three refreshing and exciting flavors:
Mild Mint—Mangosteen Mint (minty treat with the right touch of fruit blended in)
Strong Mint—Peppermint Fresh (right minty fresh feeling for an awesome cooling sensation)
Intensely Strong Mint—Arctic Chill (right blend of cool and minty with that extra kick of freshness)
Fresh Feeling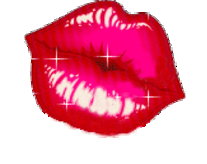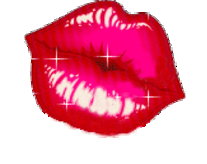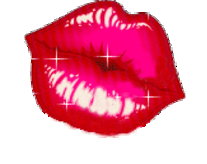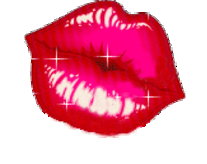 Gentleness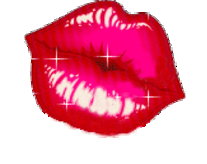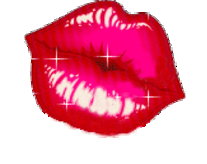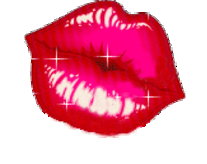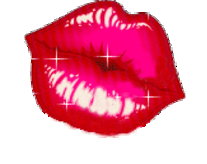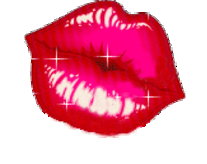 Overall Experience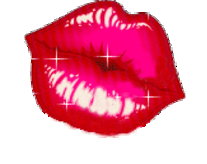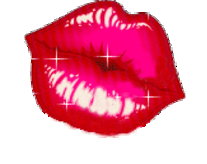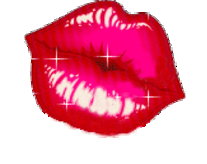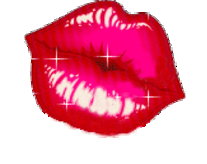 The Bottom Line
Overall, Swish mouthwash really freshens your breath after each use and it is not very strong and did not cause my mouth to burn even after first few uses.
LIKES:
♥

The rinse had a nice mint flavor and has pleasant after taste.
♥

My breath was very fresh after each use.
♥

Affordable
♥

No Alcohol
♥

No burning sensation
DISLIKES:
•

The freshness feeling doesn't last very long.
Suggested Retail Price:
60 mL – P46.75
120 mL – P75
250 mL – P137.50
The product is also available in
Gentle Mint- Icy Choco Mint (Freshness of mint with the goodness of chocolate flavor without the guilt in sugar-free formulation)
Super Strong Mint—
Cinnamon Blast
(mix of mint with the perfect blend of cinnamon flavor)
It is recommended to use the 20ml of Swish Mouthwash twice a day and gargle for 30 seconds to achieve best results.
Swish Breath Spray in Peppermint Fresh for Instant Fresh Breath in 10 seconds.
Fresh Feeling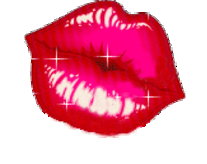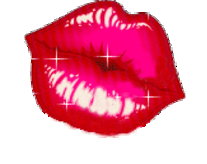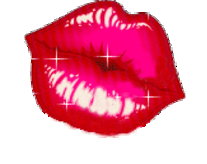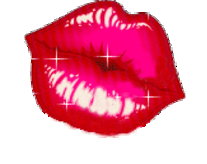 Gentleness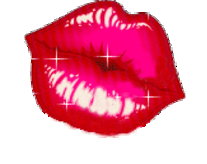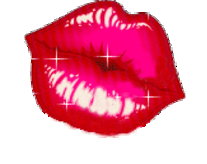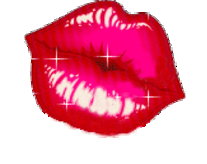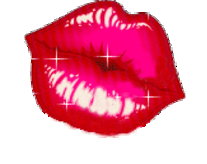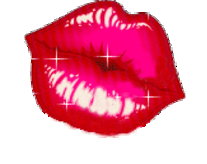 Overall Experience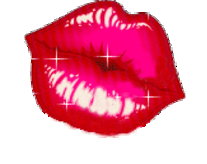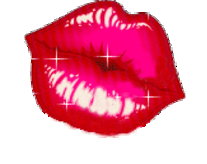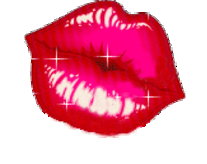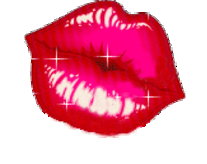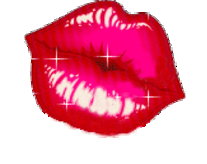 The Bottom Line
Overall, Swish Breath Spray is a must in my purse for instant fresh breath in 10 seconds quickly killing germs and bacteria in the mouth. The size is very convenient!
The flavor is very mild and as far as burning, it doesn't. I can really feel that it eliminate bad breath caused by eating, drinking and I recommend this to my husband too, so I bought another one for him
since he is smoking
because to
tell you the truth I really hate the smell that it leaves lingering around on his clothes and on him. He can brush his teeth a million times and I can still smell the cigar
and this has been very helpful for him for instant fresh breath. It is alcohol free and sugar free that is safe to use anytime.
LIKES:
♥

It has a pleasant minty taste and not too strong.
♥

My breath was very fresh after each use.
♥

Mouth feels refreshed and breath smells minty.
♥

No Alcohol
♥

Convenient
♥

Very economical as each bottle can last up to 100 sprays.
DISLIKES:
Suggested Retail Price:
Php 105
The product is available in two refreshing variants – Arctic Chill and Peppermint Fresh. Simply spray 1 to 2 pumps into your mouth to freshen breath instantly.
Available in leading supermarkets, drugstores and convenience stores nationwide.
TIPS: How to beat bad breath?
♥

Using mouthwash at least once a day
♥

Brush your teeth twice a day or after every meal
♥

Drink water 6-8 times a day
♥

Use breath spray as needed unless you want people noticing your bad breath.
For more tips and info, please visit
Tell me what you think? I would love to hear your comments and suggestions.
THANKS,
Much Love, Rochelle
LIKE MY PAGE ON FACEBOOK for more updates and photos.
SUBSCRIBE TO rochellerivera.com by EMAIL
Thank you! I really appreciate it!