DERMABLEND PAPAYA ORANGE SKIN WHITENING SOAP
♥
WHERE I BOUGHT IT: Mercury Drugstore
PRICE: Php58
PRODUCT DESCRIPTION: Dermablend papaya orange skin whitening soap
AT THE BACK IT SAYS: Dermablend Papaya Orange Skin Whitening and Moisturizing Soap is a breakthrough in superior skin whitening that guarantees not just whiter but moisturizedskin. This product contains pure papaya extract that effectively lightens skin, and the full benefit of Vitamin C from natural Orange extract that moisturizes and thoroughly cleanses skin.
DIRECTIONS: Use as daily bath or facial soap.
INGREDIENTS: Cocos, Nucifera (Coconut) Oil, Water, Sodium Hydroxide, Potassium Lactate, Citrus Aurantium Dulcis (Orange) Oil, Tetrasodium Etidronate, Propylene Glycol, Carica Papaya (Papaya) Fruit Extract, Cl 15800
STORAGE: Store at temperature not exceeding 30C
It is packed in a plastic to protect and sealed the soap.
The only problem is that, Plastic are ban nowadays, Plastic bags are not biodegradable. They clog waterways, spoil the landscape, and end up in landfills where they may take 1,000 years or more to break down into ever smaller particles that continue to pollute the soil and water. I hope they try to consider using paper instead.
Orange Papaya Colored Soap and I love that it is embossed with Dermablend.
LIKES:
It smells like sweet orange and coconut oils

Mild to use: Suitable for all types of skin

Affordable

Lightens and exfoliates the skin very well

No irritation

No dryness

Smooth and glowing skin after using.
CONCERNS:
Plastic used to pack the soap.
WHAT I THINK? Mild, effective, moisturizing, safe way to lighten the skin, According to my son, It has pleasant sweet orange and coconut oil aroma. I like how foamy this product is, I've been using it for a while and saw a difference on my skin.
TIP: Never forget to apply sunblock/sunscreen, Moisturize and I recommend also to combined using Dermablend Cleansing Milk.
WILL I BUY THIS AGAIN? Yes
WILL I RECOMMEND THIS? Yes
RATING: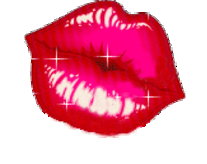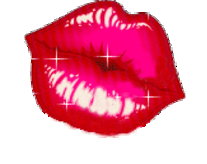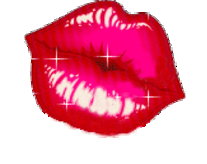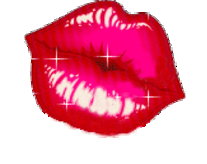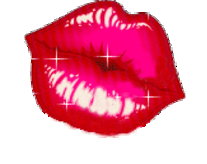 Dermablend Soaps are available in ALL SM Supermarket and Hypermarket, Shopwise & Mercury Drug Outlets Nationwide. ♥
COPYRIGHT: All images displayed on this photo are taken by ME, Copyright Protected, Any unauthorized reproduction of images displayed on this site in any form is strictly forbidden. Please ask permission and contact me first if you wish to use it on your site or anything you need it, making sure that credit/link to my site. (www.rochellerivera.com).
You maybe subject of copyright protection Under the act.
DISCLAIMER:
All products that are mentioned and reviewed here on my blog are of my own personal opinions. As with all products, any products mentioned here should be used at your own discretion and with caution.
If I receive a product complimentary of the company, it will be stated so in the post, otherwise, all products are purchased myself for my own personal use and I am just here to show you how I use the products and share my opinions about the products. :)
All item that I have reviewed on my blog are my 100% honest opinion and will describe the item as detailed as possible♥
Tell me what you think? I would love to hear your comments and suggestions.
THANKS,
Much Love, Rochelle
LIKE MY PAGE ON FACEBOOK for more updates and photos.
SUBSCRIBE TO rochellerivera.com by EMAIL