Mischka Derma Secret Advance Whitening Soap
PRICE: Php 90
PACKAGING: This is an old packaging since I stocked up on it, check out the new cute packaging designs.

♥

More information below this post.
PRODUCT DESCRIPTION: Mischka Derma Secret Advance Whitening Soap
AT THE BACK IT SAYS: Effective, faster and safer approach to skin lightening. It lightens the color of the skin more efficiently and effectively than do existing single components.
INGREDIENTS: Enriched with the best combination of Milk Glutathione, Arbutin, Kojic Acid, Vitamin C and Placenta.
DIRECTIONS:
1. Wet face and body
2. Rub soap on the face and whole body
3. Leave on for 2-3 minutes
4. Rinse thoroughly with clean water. (Make sure not to leave any soap residue as this may cause skin to itch).
It has Tricolor, Yellow, White and Orange.
It is suitable for less sensitive skin. It's stronger than regular whitening soap
LIKES:
Safe and effective to whiten the skin

Dermatologist-tested

Guaranteed High Quality

Smells so good

Has all the ingredients known to whiten the skin

It lightens spots, scars and all kinds of blemishes]

It has micro peeling effect that exfoliates dry, dead skin cells to reveal a radiant, blemish free younger looking skin.

Makes skin feels soft and smooth

Continuous use will provide youthful glowing skin.

Amazing quick results!
CONCERNS:
WHAT MISCHKA DERMA SECRET SAYS:
Effectively whitens and purifies your skin from excess oil,dead cells and dirt while keeping it healthy thru nourishing with essential vitamins and glutathione.
WHAT I THINK? One of my favorite whitening soap because it does effectively whitens and brightens the skin. This soap does the job but does not dry out your skin like the advanced whitening soaps, I can use it daily and it smells great too. It leaves you feeling refreshed and rejuvenated. These ingredients used have been proven to be effective in naturally achieving lighter skin tone and in treating areas of hyperpigmentation like dark spots, acne scars, and melasma.

TIP: Apply Moisturizer generously after, all skin whitening soaps tends to dry the skin as part of the exfoliation process. SUNBLOCK A MUST.

WILL I BUY THIS AGAIN: Yes, I always make sure to have stocks.
WILL I RECOMMEND THIS: Yes, the soap can help you get the fair complexion you've always dreamed about.
RATING: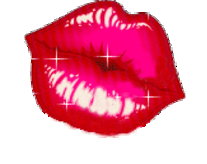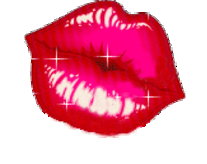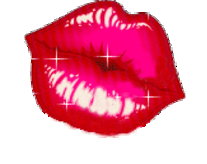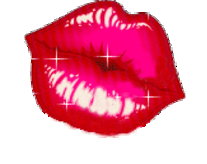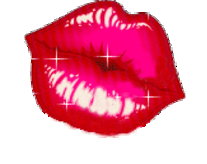 Tell me what you think? I would love to hear your comments and suggestions.
THANKS,
Much Love, Rochelle
LIKE MY PAGE ON FACEBOOK for more updates and photos.
SUBSCRIBE TO rochellerivera.com by EMAIL