If you don't know what Chef's Noodle is, here is a short concept of Chef's Noodle;
Chef's Noodle is a fast-casual dining restaurant concept whose core products are noodles, sushi, and rice meals.
Its signature dish, Chef's Noodle, has been a popular favorite in Korea… and now the Philippines. Chef's Noodle is also the home of the famous Starking Fire Sushi — the first of its kind… only at Chef's Noodle. All of its menu offerings are master creations of its celebrity Chef, Choi In Sun, that are exclusive to all Chef's Noodle.
Chef's Noodle is not just another ordinary Korean restaurant; Chef's Noodle is a brand that offers great experience to a variety of unique and appealing food choices that are truly value for money. At Chef's Noodle, dining is always a delightful experience — from the friendly and courteous staff to the healthy and appetizing food selection, our customers will surely keep coming back.
Experience healthy Korean cuisine at its best…only at Chef's Noodle.
Chef's Noodle Endorsers Semerad Twins welcome you to Chef's Noodle with good to... share!!
Chef's Noodle Menu Board

♥
Great, amazingly priced and worth your money with delicious, healthy and good to share food prices ranging from: Php 50-150 for snacks/sandwiches
Php 130 for Rice Meals Single Order
Php 160 for Combo Meals with Bottomless Iced Tea
Php 99 for Mains & Pancakes
Php 99 for Budget Meals with Single Served Iced Tea
Php 20-150 for Side Dishes & Add Ons.
Chef's Noodle Menu is surely fit any budget.
Chef's Noodle Endorsers Down to Mars

♥
Chef's Noodle counter ready to take your order.

♥
Chef's Noodle takes you to Korea with vast options for any type of eater.

♥
Flat screen TV to keep you entertained while dining at Chef's Noodle or waiting for your express take out.
CLUBHOUSE SANDWICH WITH FRENCH FRIES for only Php 150
♥
CHEF'S NOODLE for only Php 150
♥
(Korean Fresh Noodles with Beef Broth topped with vegetables, bulgogi and tamago.)
BIBIMBAP for only Php 99 with ICED TEA
♥
(Rice topped with vegetables, meat and egg)
I highly recommend Chef's Noodle. The foods are so delicious, healthy and it has a great value for the money with good servings that you could share up to three persons.
FYI: Comes with unlimited soup refill so perfect to sip on the rainy season.
Looking forward to coming back again when we have another craving for Korean cuisine.
If you are craving to try healthy, delicious, good to share and affordable taste of Korea at Chef's Noodle, They have branches at:
Robinson's Magnolia Lower Ground Floor Aurora Boulevard Quezon City 0925-870-7175
FOR EXPRESS DELIVERY, TAKE OUT and DINING AREA:
MANILA
Taft (University Mall) 405-0129 or 708-9520
SAN JUAN Greenhills (Ground Floor, Atlanta Center) Annapolis St. 576-5054 or 234-0840
For more updates and promo's from Chef's Noodle Philippines- A Taste of Korea ♥
Connect with them online!
Like Chef's Noodle Philippines on Facebook
@ChefsNoodlePhil
RATING: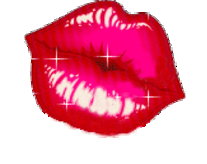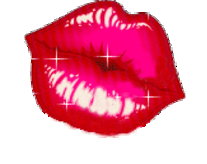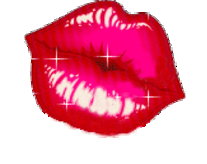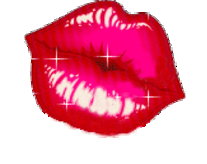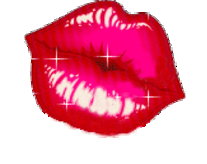 Have you tried Chef's Noodle?
Tell me what you think? I would love to hear your comments and suggestions.
THANKS,
Much Love, Rochelle
LIKE MY PAGE ON FACEBOOK for more updates and photos.
SUBSCRIBE TO rochellerivera.com by EMAIL